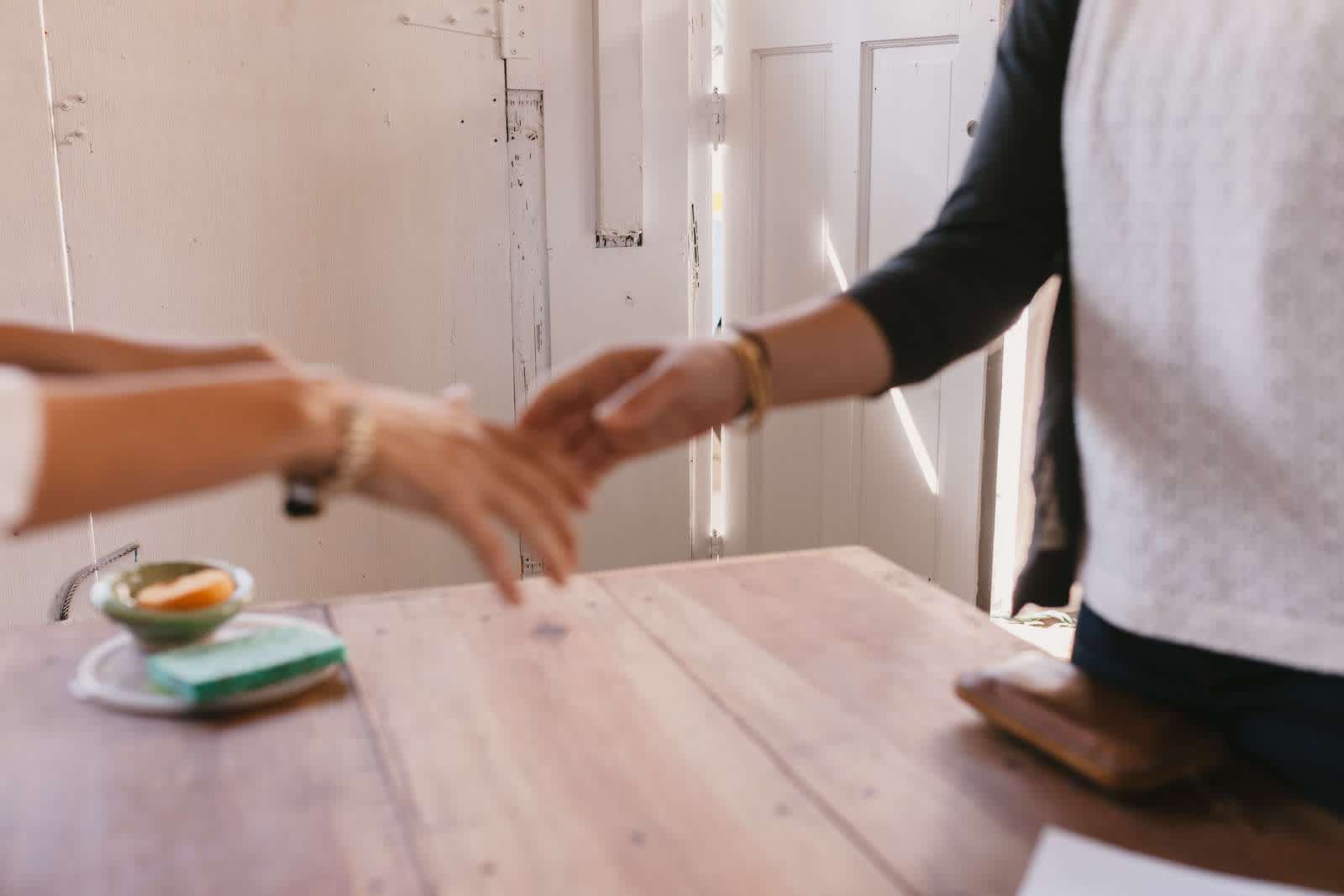 January 2019
I am writing to you to let you know of the treasure you have in Felicia Ferreira.

Recently my family was looking a for rental but we weren't quite sure which area we wanted to be in. We were looking at units in Miramar, Davie, Plantation, and Ft. Lauderdale. Like everyone else, we also had specific needs and desires for the unit we would move to. We also weren't sure if we wanted to move in November, December, or January.

It sounds like a nightmare doesn't it?

Despite all the issues we brought to the table, I knew that the paycheck any relator would be getting from this transaction wasn't going to be very big. Thus, I expected and received (from some) very unmotivated relators.

To my surprise, this was not what we got from Felicia. Instead, we got daily texts and email follow-ups, a willingness to meet us at various locations for showings, along with a patient and kind approach to all of our needs.

She was an absolute delight to work with and my wife and I wanted to make sure you all knew about it.

Once we did decide upon a unit and met with the association representative, he too went out of his way to tell us how much he thought of Felicia and the way she handled her business.

She is a treasure in an industry where they seem to be difficult to find.
Chris C, Renter